for an extraordinary life
Luxury jewelry has the power to transform an ordinary outfit into a masterpiece. Whether you are dressing up for a fancy event or just want to feel like royalty, we have the perfect pieces for you.
We Make A Style Statement
Jewelry is one of the most important accessories that a woman can wear. It not only complements a woman's outfit but also helps make a style statement. In recent years, jewelry has become more fun, fashionable and affordable than ever before. Let us make the perfect piece for you.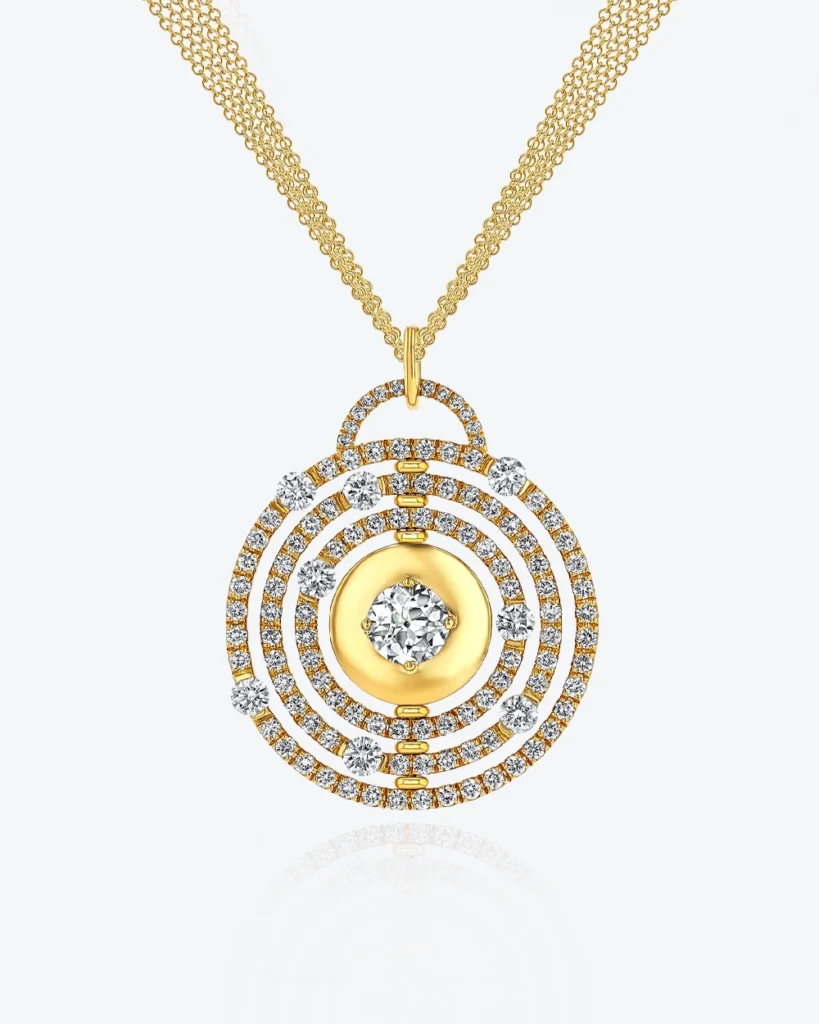 Unlock The Magic Of The Galaxy
with our Happy Planet jewelry
Are you ready to unlock the magic of the universe? Our Happy Planet jewelry collection is here to transport you to a world where dreams come true and wishes are granted. Crafted with love and precision, each piece is designed to capture the beauty of celestial bodies and bring their enchantment into your everyday life. Imagine wearing a necklace that represents the swirling galaxies, or adorning your wrist with a bracelet that embodies the shimmering stars. Our Happy Planet jewelry allows you to carry the universe's energy with you wherever you go, reminding you of the limitless possibilities that await. Whether it's a gift for yourself or someone special in your life, our Happy Planet jewelry collection is bound to make hearts soar. Embrace the magic of the universe today and let our exquisite designs be a constant reminder of the limitless wonders that surround us all.
with a contemporary twist
The market for fashion jewelry is flooded with many different styles and price ranges. There are so many options, but no one seems to be able to design the perfect piece like Weldorf.
if you need any information regarding our jewelry designs, please don't hesitate to contact us or book an appointment.
We would love to meet you at our showroom in Beverly Hills. Please, Book an appointment online during business hours at your convenience. No need to get on the phone, wait on hold, or text back and forth. Simply choose the date & time and make an appointment online with just a few clicks of a button.
Weldorf Donates $20 to $300 With Every Order. You Get to Choose Where It Goes!