Our commitment to exceptional customer service extends beyond just the craftsmanship of our jewelry. We believe in building lasting relationships with our clients by providing personalized assistance throughout your entire journey with us. From helping you select the perfect gemstone to guiding you through the design process, our knowledgeable team is here to make your experience truly unforgettable. Please, contact us below for any information you'll need.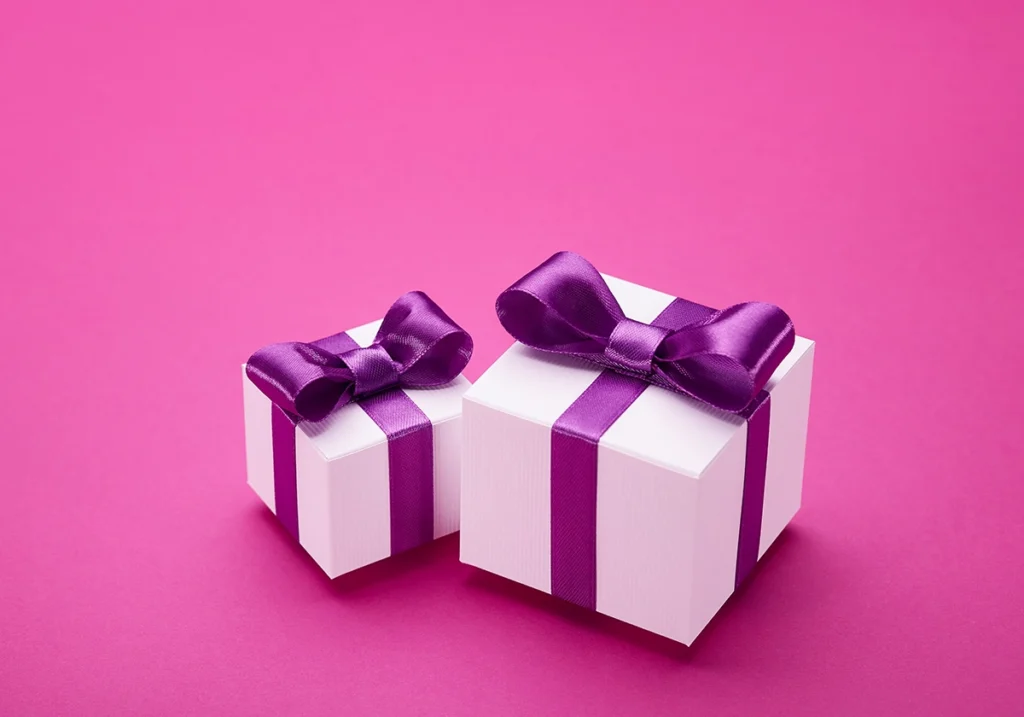 Please use this contact product form for any inquiries regarding our designs. Please don't forget to mention the SKU Number for the design in your message.
Client Inquiries By Email
For more information regarding any orders or your shopping experience please contact:
eli@weldorf.com
info@weldorf.com
12134468714
14242227005 Ext 700
Our Hours of Operations ( PST)
Monday–Friday: 10:00AM–04:00PM 
Saturday: Closed
Sunday: Closed
409 N Camden Drive
Beverly Hills CA
90210 U.S.A

** For offers, promotions or advertisement, please contact us by media@weldorf.com
We would love to meet you at our showroom in Beverly Hills. Please, Book an appointment online during business hours at your convenience. No need to get on the phone, wait on hold, or text back and forth. Simply choose the date & time and make an appointment online with just a few clicks of a button.