Shine Bright Like A Star
Expolre our collection of diamond earrings inspired by the stars of our galaxy! Our earrings are designed to sparkle and shine, just like the stars in the night sky.
Unearth Your Style
Our unique jewelry pieces are inspired by the beauty of sedimentary rocks, combining natural elements with modern design to create pieces that are as unique as you are.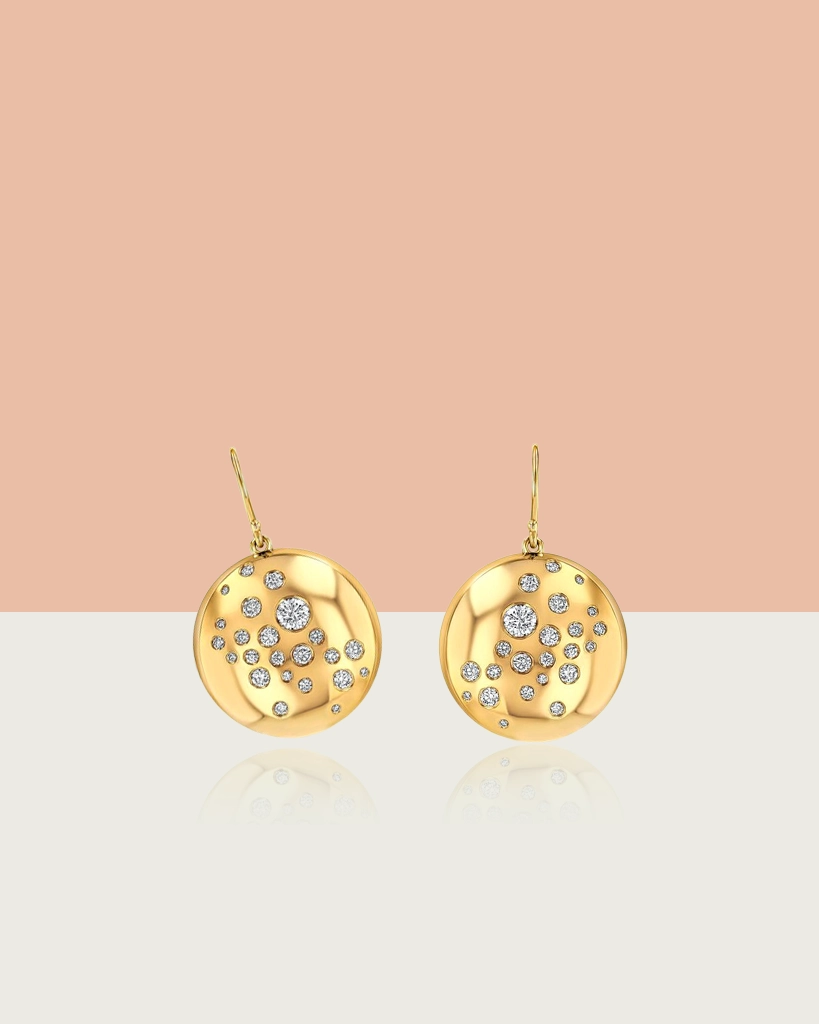 A Colorful World of Jewelry with Weldorf
Explore Our High End Jewelry Out Of This World
Our Ready To Ship Designs
@weldorf  @weldorfjewelry
Sign up and stay in the know